02 October 2015
As of October 2015, nationals of 90 countries are eligible to visit Indonesia without a visa
The entry is valid for a maximum of 30 days and is not extendable. It is important to note though that visa-free facility on arrival is only available only through 5 designated airports: Jakarta, Bali, Batam, Surabaya and Medan. Exit must be made through the same airports.
Contact us if you wish to have the full list of visa-free countries.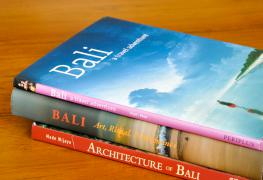 Book your stay with us now!